Authorized warranty
and service provider for: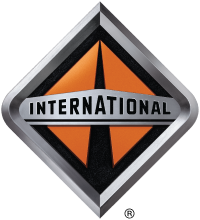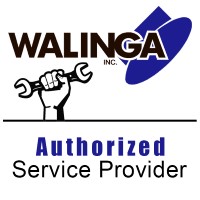 The Truck Shop Strathroy was established in April 2012 in Strathroy as a family owned and operated facility. The Truck Shop offers a full range of preventative maintenance services tailored to customer fleets that help lower running costs and remain compliant. The business is constantly expanding its range of services which currently includes a mobile service truck, mobile emissions testing for heavy diesel vehicles, air conditioning and up to date OEM diagnostic capabilities.

In April 2012 the Schnarr family purchased The Truck Shop Strathroy at 670 Wright Street, based on growth in April 2017, The Truck Shop moved to its new home at 711 Wright street in Strathroy. This new shop is twice the size, boasting eight times the available parking and offers four 50' truck bays and two 80' trailer bays.

To help keep customer units running down the road, in April 2019 a 80 foot tractor-trailer drive thru addition opened.

The Truck Shop is a customer service driven operation that prides itself on completing tasks right the first time.

All staff listen closely to customer requirements and go the extra mile to make sure that every customer leaves satisfied. Based on customer need, in 2020 and 2021 The Truck Strathroy became warranty authorized service providers for Walinga feed systems and International Trucks.